Sydney adventure: art and architecture, design and dance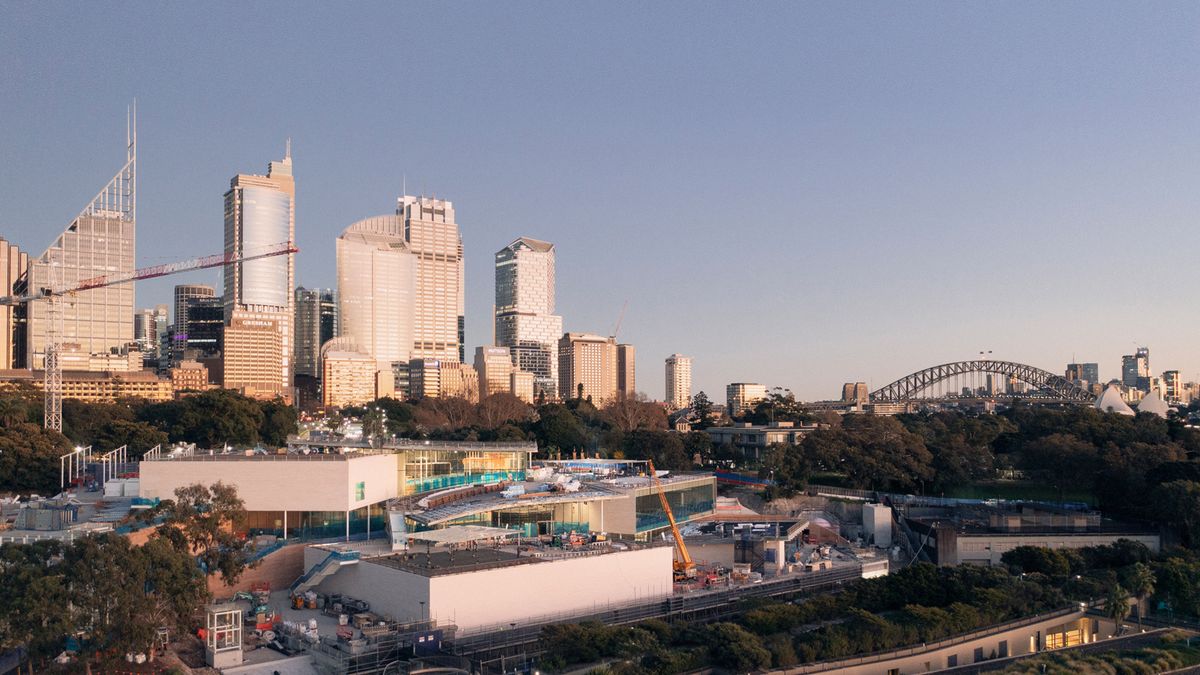 During the 50th anniversary year of its most famous building, Sydney is truly having a moment. Sydney Opera House has undergone a decade-long refurbishment, and is now joined by a new architectural icon: Sydney Modern. Lockout law restrictions that for so long stifled Sydney's nightlife have come to an end, and the city is busy rediscovering its late-night offerings. Indeed, hosting World Pride (17 February-5 March 2023) is sealing Sydney's reputation both as an LGBTQIA+ destination and as a city that takes culture, hospitality, and partying seriously. Discover the city's highlights, as selected by Elias Redstone, artistic director of Photo 2024 in Melbourne and Wallpaper's Australia editor. 
Sydney: what to see and do
Sydney Modern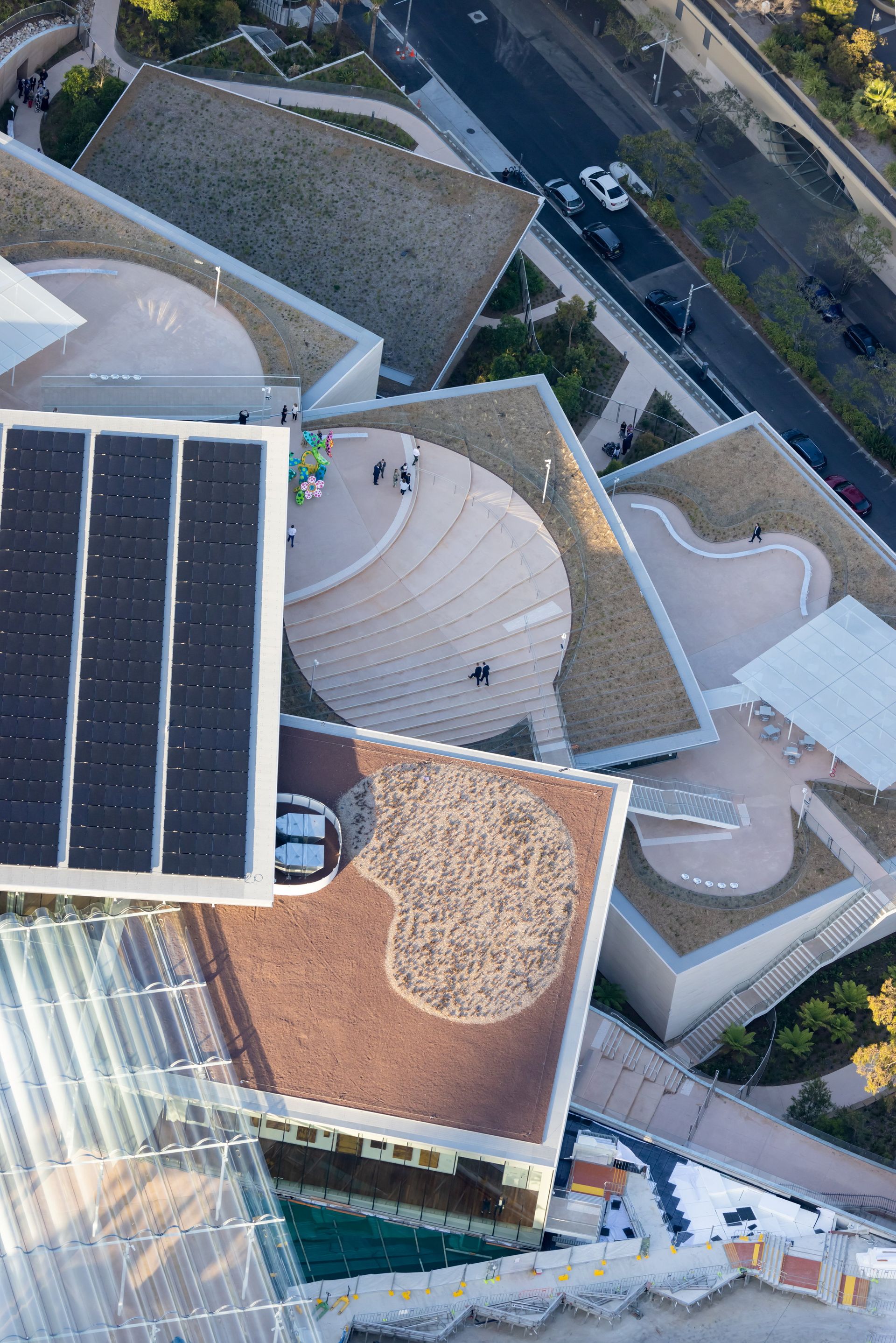 The stunning new Sydney Modern extension to the Art Gallery of New South Wales is the most significant new cultural project in Sydney since the Opera House opened in 1973. The standalone building by SANAA includes a 1,100 sq m column-free gallery and the Tank, a 2,200 sq m former Second World War naval fuel bunker. New site-specific works have been commissioned by artists including Yayoi Kusama, Lisa Reihana and Francis Upritchard, while the landscape design by McGregor Coxall with Kathryn Gustafson includes over 8,000 sq m of green roof and landscaped areas planted with Australian native species.
artgallery.nsw.gov.au (opens in new tab)
Kiln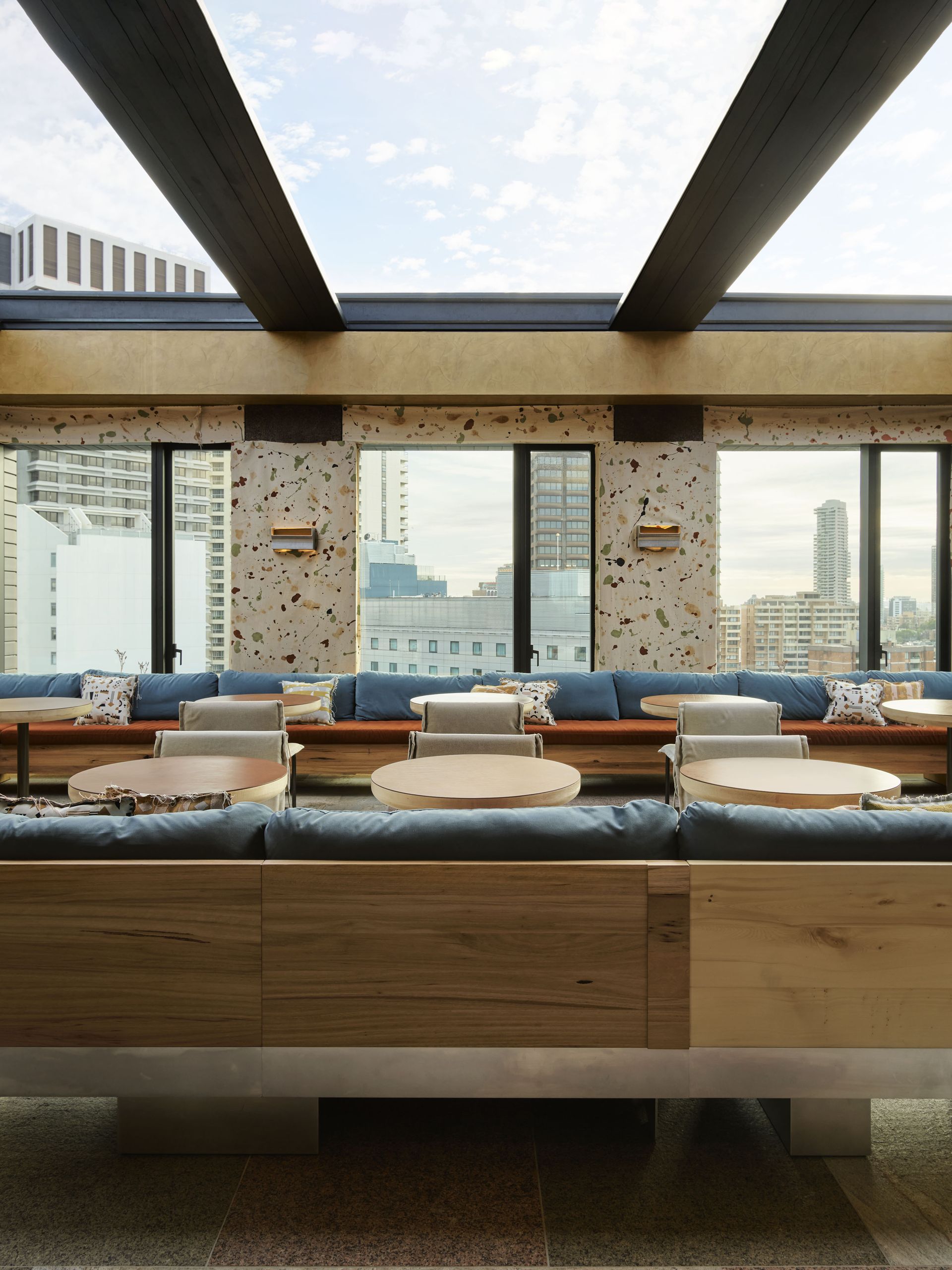 To create the new Ace Hotel Sydney – the first in the southern hemisphere – the chain tapped up some of Melbourne's hottest design talent. Flack Studio designed the hotel, while Fiona Lynch Office was tasked with the new rooftop restaurant Kiln. A trip to the roof is recommended for Lynch's evocative design palette inspired by the Australian landscape, the menu by head chef Mitch Orr, and stunning views of downtown Sydney. 'From the outset, Ace wanted it to be an Australian take on what an Ace Hotel could be – one that would reflect Australia's culture, colours, and design language,' says Lynch.
kilnsydney.com (opens in new tab)
The National 4: New Australian Art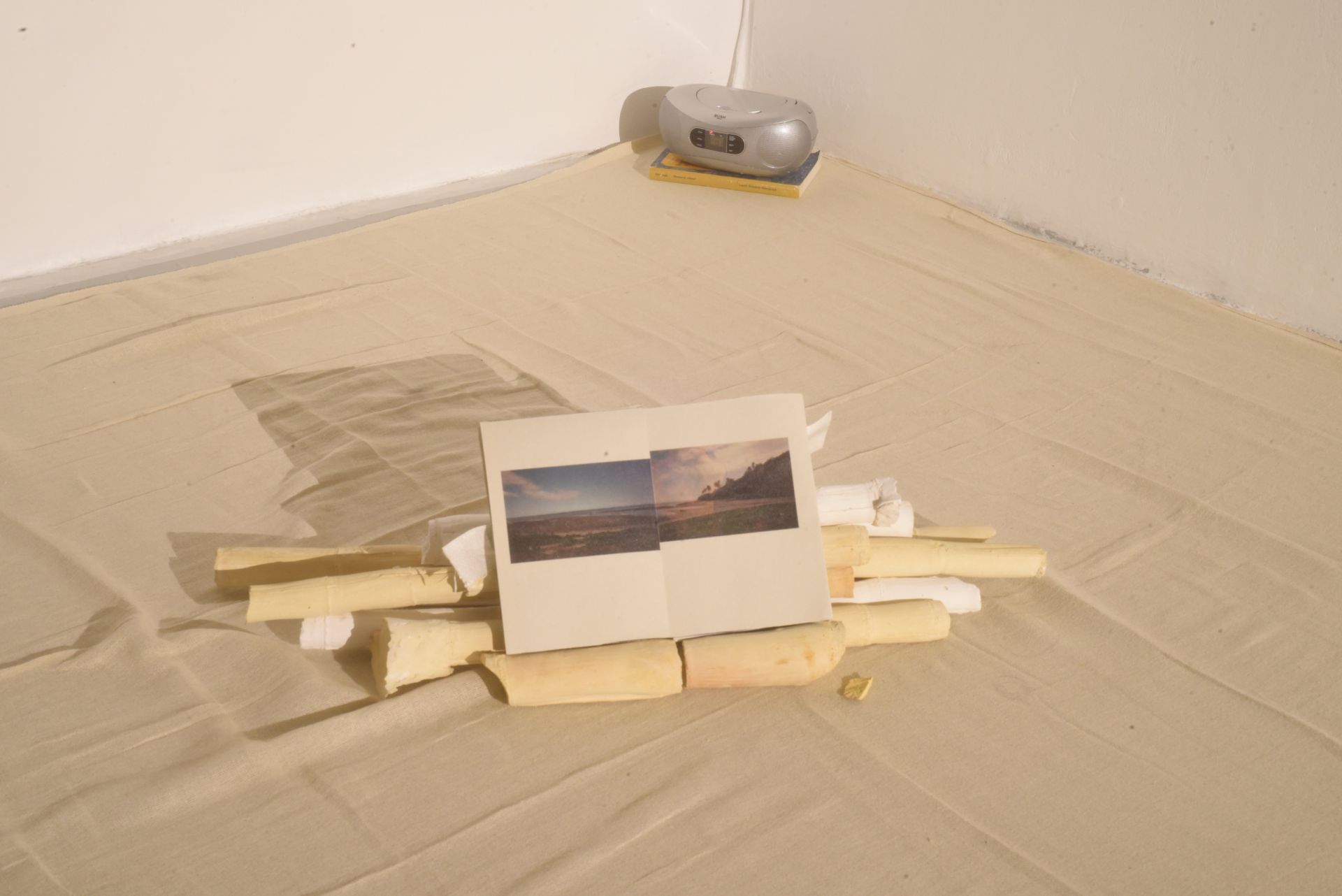 The National is an ambitious biennial celebration of contemporary Australian art, launched as a collaboration across the Art Gallery of New South Wales, Carriageworks and the Museum of Contemporary Art Australia in 2017. The 2023 edition, which opens at the end of March, welcomes Campbelltown Arts Centre to the party and features new work and commissions by 53 artists and collectives including Abdul Abdullah, Hoda Afshar, Brook Andrew, Brenda L Croft and Reko Rennie.
the-national.com.au (opens in new tab)
The Commercial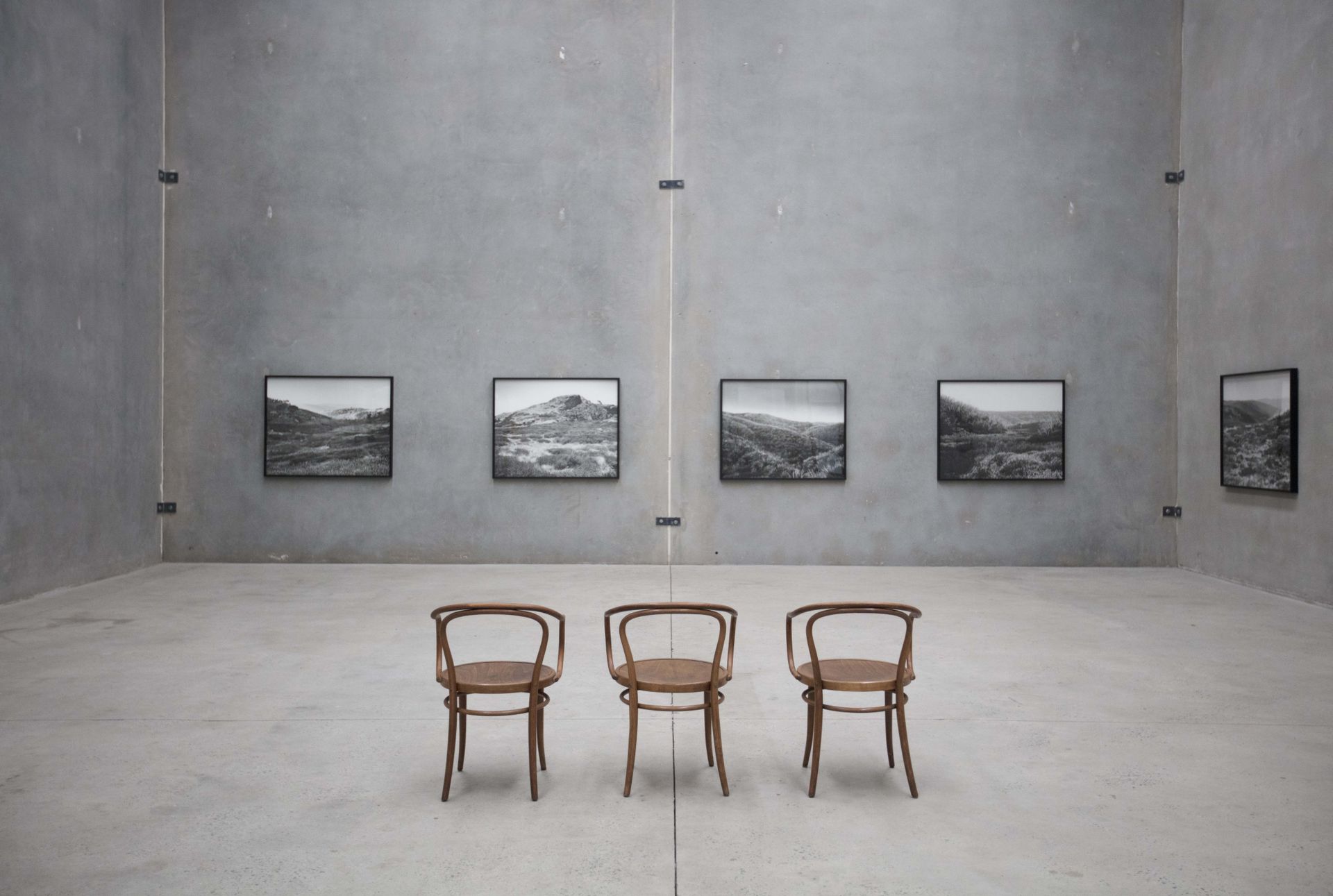 Since opening ten years ago in Redfern, The Commercial has built a strong reputation as a commercial gallery representing early and mid-career artists such Archie Moore, Lillian O'Neil and Amanda Williams. In 2018, the gallery moved to a large industrial space in Marrickville and has established itself as a destination in its own right. Stop in from 18 March 2023 for local artist Agatha Gothe-Snape's upcoming exhibition 'Creative Industry', which engages with the materials, methods and languages of extraction used in the creative industries. 'For this new body of work I use materials at hand from on the desktop computer and in the office cupboard,' says Gothe-Snape.
thecommercialgallery.com (opens in new tab)
Oxford House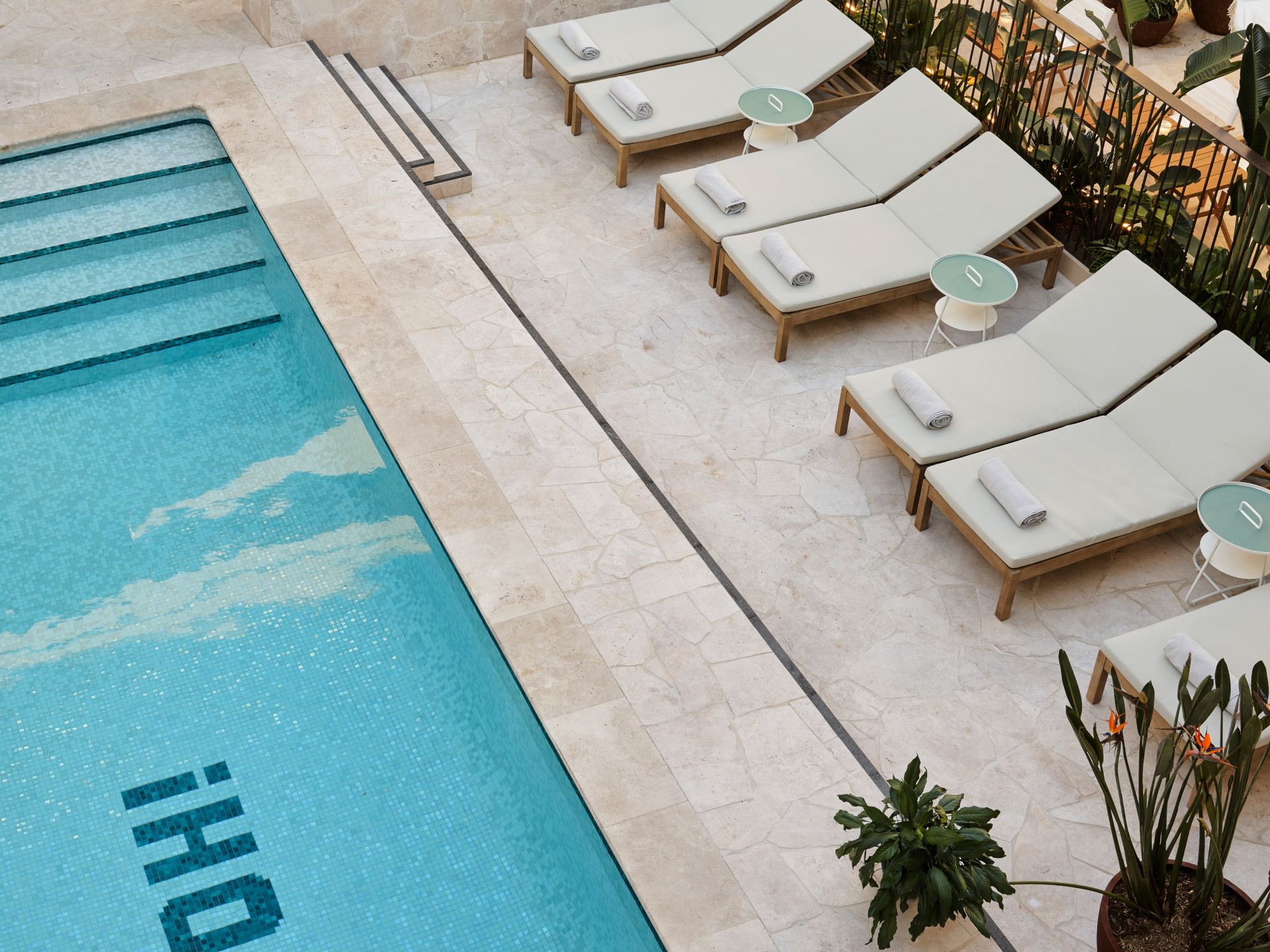 Conceived as the first lifestyle hotel in the Paddington neighbourhood, Oxford House (or OH! to its friends) takes its design cues from the muted tones of Palm Springs, but with local design elements such as Double Rainbouu custom-made bathrobes and Marc Newson crockery. The artwork has been curated by designer and Ksubi co-founder George Gorrow, featuring work by local and international artists including Lena Gustafson, Adam Turnbull and Niah McLeod, and the experience is rounded off with the vibey outdoor pool and bar.
Pellegrino 2000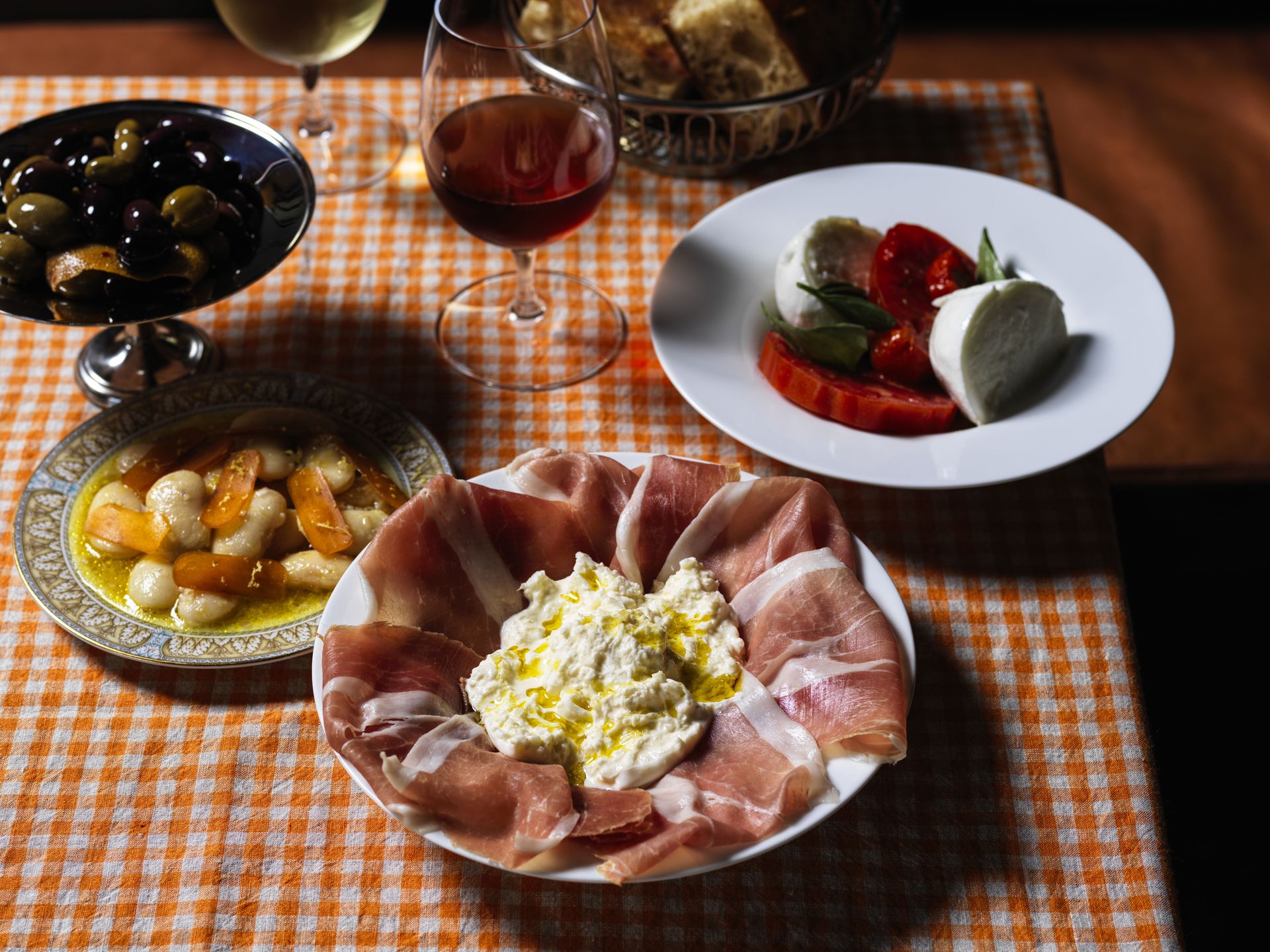 In just over a year, the team behind Potts Point's Bistrot 916 has established Pellegrino 2000 as a go-to neighbourhood trattoria in Surry Hills with an eclectic following. To complement the modern Italian food, the joyful brand identity was conceived by Sydney's SCCO Studio as an homage to the imagery of restaurants in Italy, with a colour scheme inspired by AS Roma. Downstairs, a wine cellar doubles as an intimate candlelit dining room.
pellegrino2000.com (opens in new tab)
The Porter House Hotel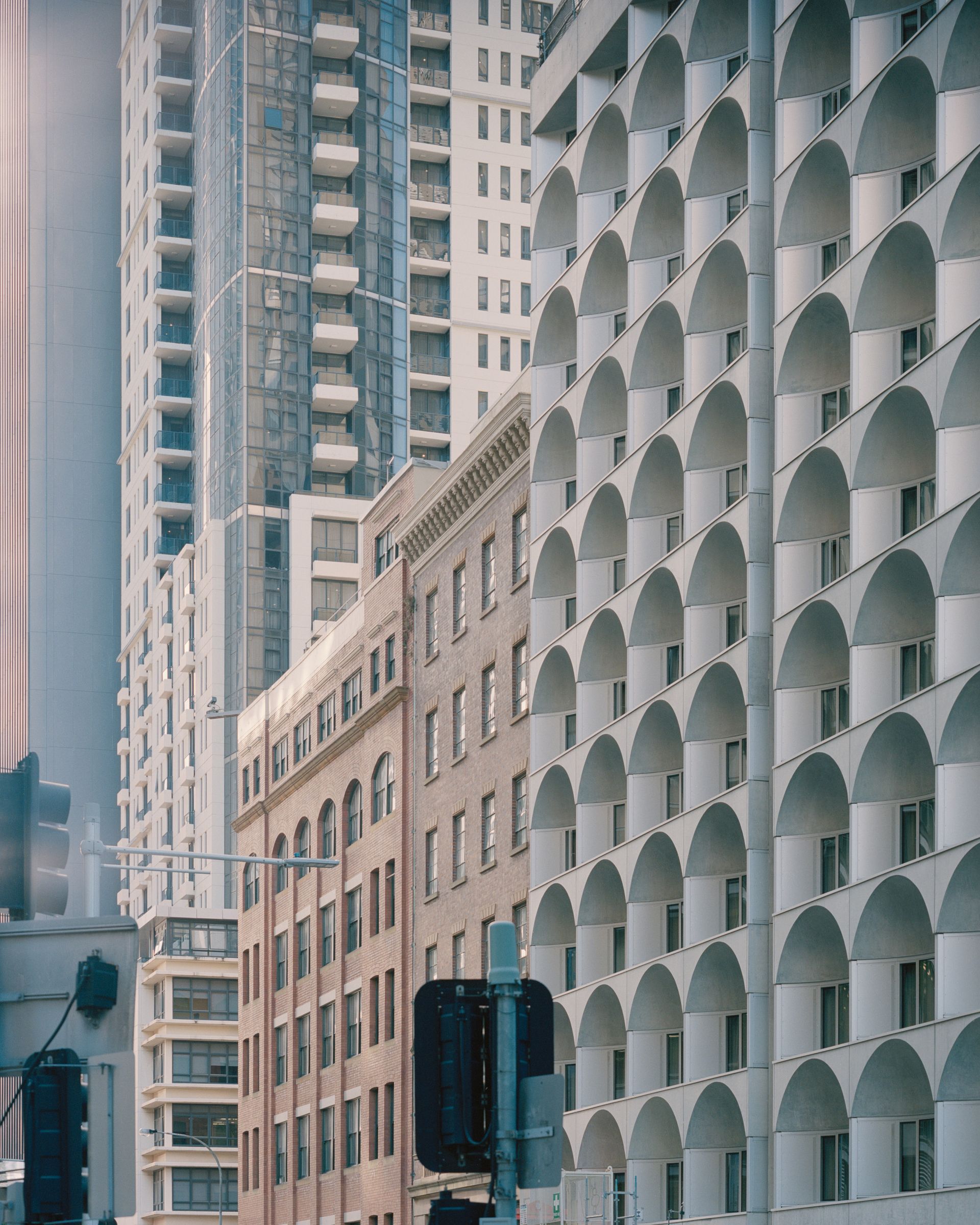 Sydney's skyline has reached new heights with the addition of a new 37-storey mixed-use tower by Angelo Candalepas and Associates, the practice recently appointed to design NGV Contemporary in Melbourne. The building is composed of a geometric grid of arches and apses, and features a 335 sq m abstract mural on one façade designed by Candalepas in collaboration with Colombian-born artist Maria Fernanda Cardoso. The Porter House Hotel, part of the MGallery group, spreads across the first ten floors of the new building and the adjacent heritage-listed Porter House building.
porterhousehotel.com.au (opens in new tab)
Dance at Sydney Opera House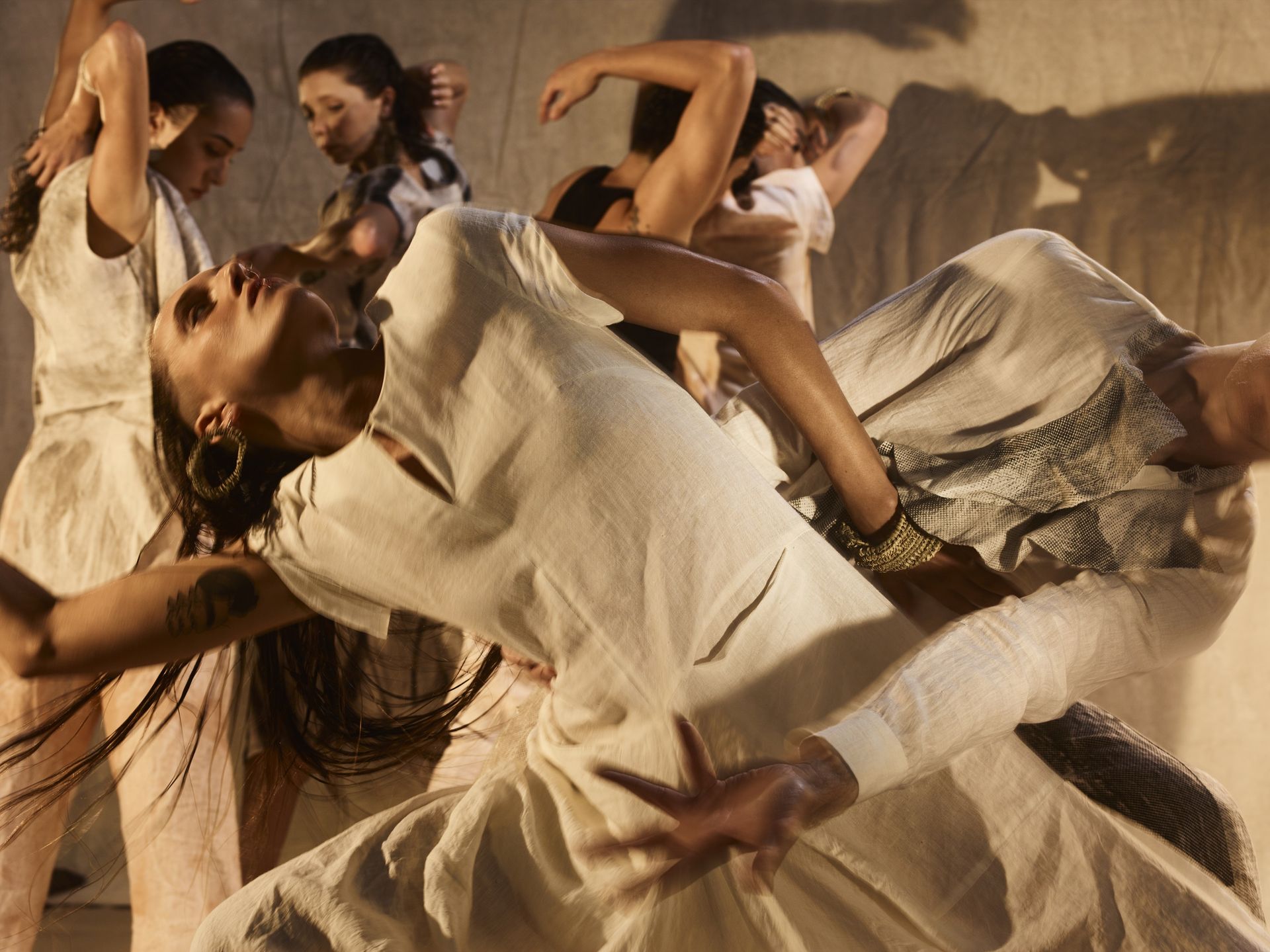 The dance sector is having a renaissance in Australia with a new generation in charge, and it's coming to the Sydney Opera House this autumn. Yuldea is the first work choreographed by Bangarra Dance Theatre's new artistic director Frances Rings, with music by Indigenous electronic music duo Electric Fields. Showing as part of double bill called 'Identity', THE HUM is a new dance-theatre work created by Daniel Riley of Australian Dance Theatre (and notably the first Indigenous artistic director to lead a non-Indigenous dance company in Australia) in collaboration with the Australian Ballet, now under the direction of ballet superstar David Hallberg.
sydneyoperahouse.com (opens in new tab)