15 Elf On The Shelf Bathroom Ideas That Are Super Easy To Pull Off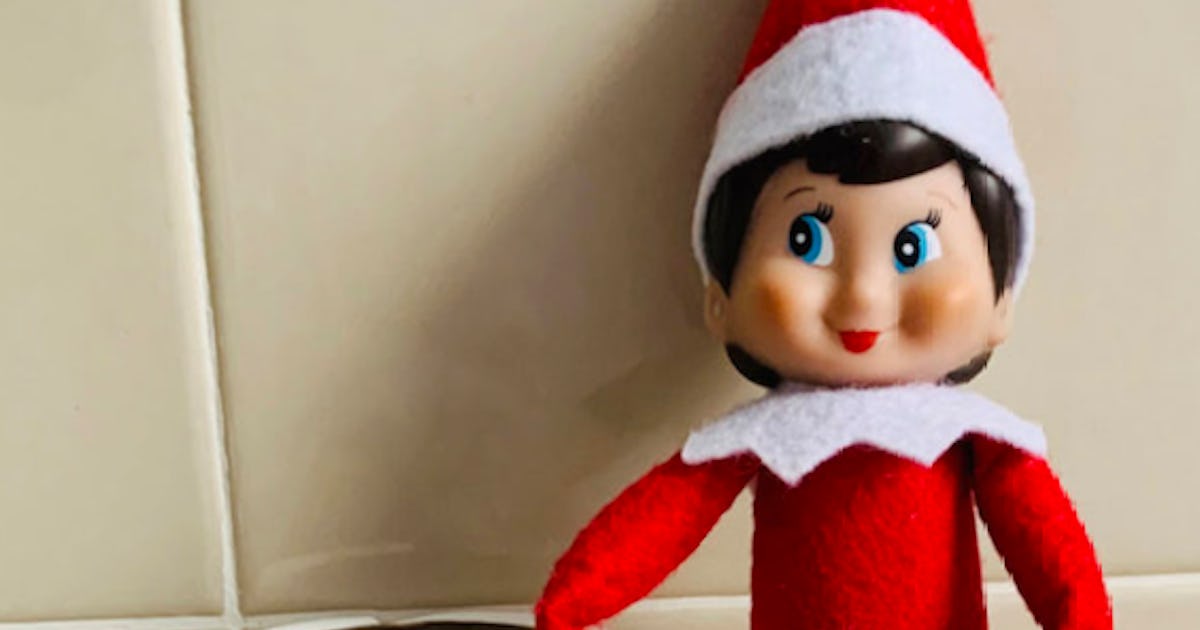 Whether you welcome your Elf on the Shelf into your home on the first or fifteenth day of December, you might struggle to come up with what to do with the doll. Sure, there are quick and easy ideas you can pull off in under a minute, but as the days and weeks pass, you might find yourself running out of ideas — and patience. That's when it's good to lock into an idea or theme. So if your kid finds fart jokes funny (and really, don't they all?), these Elf on the Shelf bathroom ideas will be a hilarious hit.
For the most part, Elf on the Shelf bathroom ideas don't take a lot of time to pull off, something that most time-strapped parents will find a plus. What you will need a lot of, though, is toilet paper. Like, rolls and rolls of it, since you'll be wrapping, writing on, and rolling your elf in it, as well as squeezing and stacking all those squares together to come up with crazy concepts that your kid will love. So make sure you do a store run to stock up on TP before beginning with the bathroom ideas.
Get ready to have a happy, giggly kid, because these Elf on the Shelf bathroom ideas definitely don't stink.
Even though you might feel flushed (ha) after doing a few of these Elf on the Shelf bathroom ideas, don't be a party pooper. After all, doing these crappy ideas is your parental doody, er, duty.